Did you know that TikTok is the most downloaded app in recent years? With over 3 billion downloads and over 1 billion monthly active users, TikTok has been able to surpass social media giants like Facebook and YouTube and become the most popular social media app. Statistics say that even the combined revenues of Airbnb, Twitter, Dropbox, Zoom, and Snapchat cannot reach the total revenue of TikTok.
It's true that TikTok did not have much social recognition or popularity at its inception, but today most social media companies consider it a dangerous rival. In fact, popular social media platforms like Facebook, YouTube, and Instagram have recently introduced the concept of short videos purely to compete with TikTok.
In this article, we will be discussing how TikTok was created, what makes it so unique and popular, the challenges it faces, as well as its future directions.
History of TikTok: How Did TikTok Come into Being?
Many people have assumed that it was the US that always builds social media apps that could dominate the market. No one ever imagined a simple video-sharing app from China would change this misconception. It was the Chinese inventor Zhang Yiming who came up with the concept of TikTok.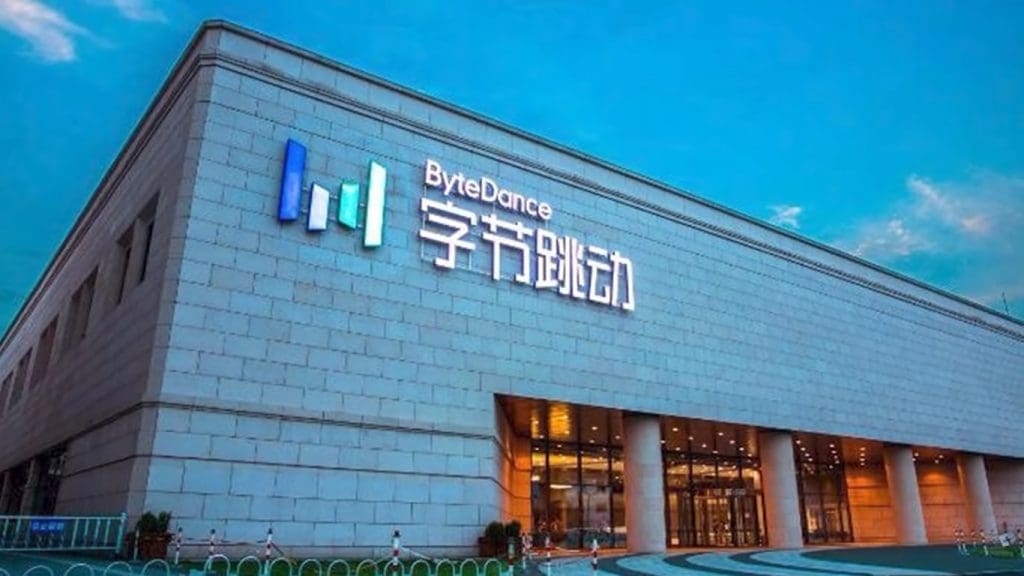 Zhang's start-up company ByteDance first came up with Toutiao, a news publisher app that uses a smart machine learning algorithm to create a personalized experience for users. This algorithm could track what kind of content the users prefer by analyzing their swipes, likes, comments, and shares. Then the users would only get the type of content they prefer on their screen, making this app highly addictive. Toutiao became so popular among users that research indicated that an average user spent about 1.5 hours on the app.
Based on Toutiao's success, a few years later, in 2016, ByteDance introduced Douyin using a similar algorithm. Douyin is a Chinese social media service that allows users to create and share short lip-sync videos. In fact, we can describe it as the original Chinese version of TikTok. Even today, there is no such thing as TikTok in China; they use Douyin instead.
The TikTok app was released into the global market in 2017. In August 2018, ByteDance merged TikTok with Musicl.ly, a social media video platform that allowed users to create short lip-sync and comedy videos. Back then, Musicl.ly was famous among teens, and thus this merger helped to make TikTok popular among American youth.
How Does TikTok Work?
The main function of TikTok is that users can record videos of themselves dancing, lip-syncing, or acting out sketches. Users can also upload video content recorded outside of the app. Videos on TikTok are very short – usually up to 15 seconds. But recently, TikTok expanded this limit to a few minutes. This app also has in-built editing and customizing tools as well as a library of effects, filters, songs, and sounds to add to videos. Most TikToks tend to be music-based, but there are also videos on varying topics, including pranks, craft and DIY, sports, health awareness, and educational content.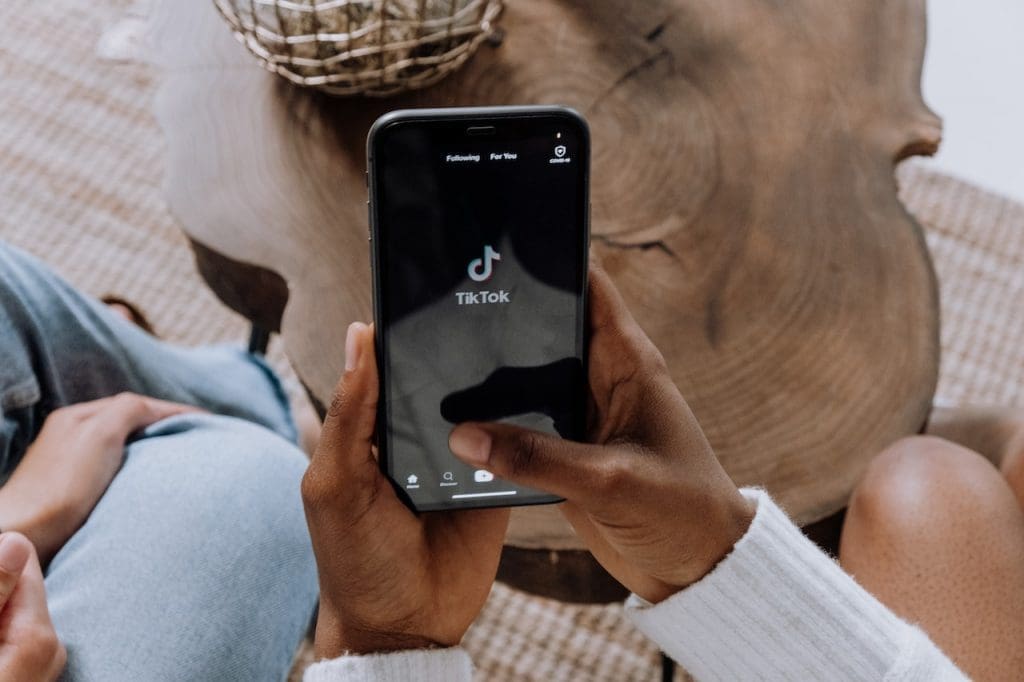 These videos appear vertically on your phone screen. Once you open the app, you will immediately see featured videos on the "For you" page. You can also switch to the "Following" page to watch videos from TikTokers you follow. You can interact with these videos by clicking on the 'hearts' or commenting. A simple tap on the screen can pause the video. A quick glance to the right shows you the number of comments and hearts a video has and gives you the option to share the video. Below the video, you can see the user's name, hashtags, captions, and the song that's playing in the video. To watch more TikToks, you have to swipe up on the screen or tap Home. To search for videos by hashtags or keywords, you have to tap on the magnifying glass next to the Home button.
How Does TikTok Differ from Other Social Media Platforms?
There are a few key ways in which TikTok differs from other social media platforms. TikTok is focused primarily on short-form video content, whereas other platforms such as Facebook and Instagram have a wider range of content types. TikTok has a strong focus on music and dancing, which sets it apart from most other social media platforms. Apart from those two visible observations there are other strategic factors that help this app to stand out from other social medias.
TikTok's Unique Algorithm
On many other social media sites, you have to add friends, subscribe, or follow people to see content that's relevant to you. But in TikTok, you don't have to do any of these. The TikTok algorithm automatically brings the content you prefer to your screen using data from your previous interactions with the app. In fact, the algorithm has the ability to understand your preferences the minute you download the app and start to scroll through the first few videos. It's this highly addictive algorithm that makes TikTok so different from other social media apps.
TikTok's Super Marketing Plan
1. Low Entry Barriers
Creating and uploading a TikTok video is very easy, especially when we compare it with other video-sharing platforms like YouTube. To create a YouTube video, you need a good mic, cameras, lighting, editing software, etc. These requirements make it difficult to become a YouTube content creator. But with TikTok, you don't need any of these. All you need to create a TikTok video is your phone. TikTok has its own editing tools, allowing you to crop and add filters and music to your video with just a few clicks. So anyone can upload a video on TikTok and get many views overnight.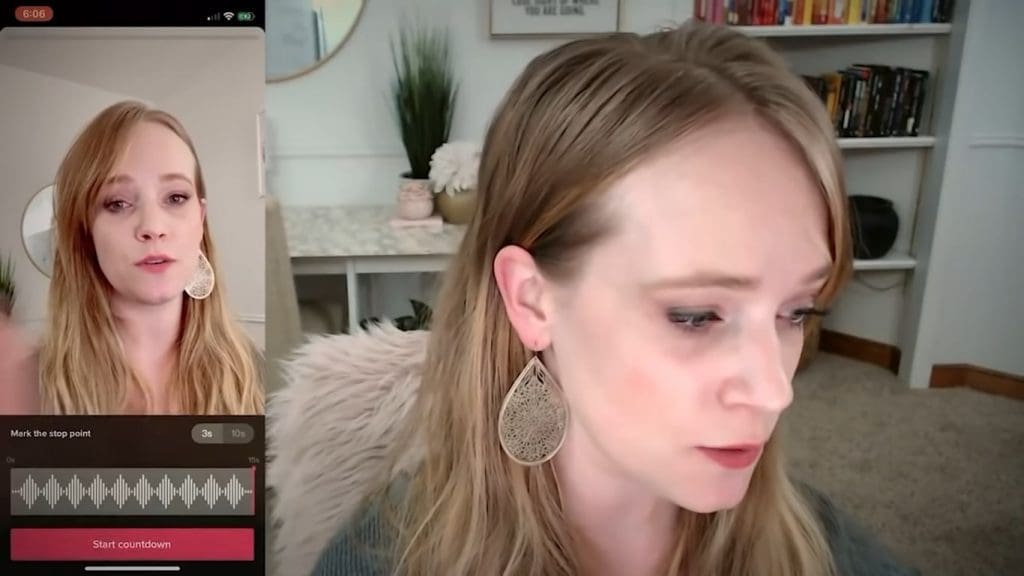 2. TikTok Challenges
While low entry barriers bring more and more users to the app, it's TikTok challenges that keep them engaged in the platform. TikTok challenges are trends or campaigns that invite users to create their own videos on a specific task. For example, performing a dance, using a filter, or lip-syncing with a specific audio track. These challenges trend on the platform with hashtags; the use of hashtags also makes them easy to find. TikTok challenges increased not only the number of users but also the number of content creators on the app.
3. High Reach
TikTok gives its content creators a higher reach than other social networks. For instance, suppose that it took you several months to reach the first 1,000 subscribers on YouTube, but you can easily get 1,000 subscribers on TikTok within a few weeks. TikTok's unique algorithm gives users an unimaginable reach. This is why social media creators who have not gained much fame on other social media platforms can easily gain popularity on TikTok.
4. Influencers
TikTok first became popular as an app for entertainment, oversaturated with dance and lip-sync videos. This is why most people first dismissed it as a childish, time-wasting app. To change this perspective, the founders of TikTok reached out to many influencers with creative ideas to bring new concepts to the app. It's because of this timely intervention that you can now watch various educational and creative videos on TikTok.
The rumor has it that TikTok also reached out to many micro and macro influencers when they first entered the global market. Micro influencers could easily gain more reach and become overnight stars on TikTok thanks to its clever algorithm. It's also rumoured that macro influencers were paid handsomely to create TikTok accounts and post videos on the app.
5. Promoting in Other Social Media Platforms
When TikTok was launched into the international market in 2017, it used its potential competitors, i.e., social media services like Facebook and YouTube, as promoting platforms. TikTok has a feature where you can automatically share videos with other social platforms. So every time a user uploads a new video, he or she can simultaneously share it with his/her other social media accounts. You might have noticed many TikTok videos shared on Facebook or YouTube. You can easily identify these short videos by the white TikTok watermark on the bottom-right corner of the video. These shared videos gave TikTok the chance to build awareness among millions of social media users.
6. TikTok Corporate Ads
Generally, creating a brand advertisement involves a lot of work – it takes a big production team as well as expensive equipment. But publishing an advertisement on TikTok requires minimum resources. Corporate ads on TikTok are very similar to normal TikTok videos, but they can reach more users through ad promotion. In fact, a TikTok user might find it difficult to distinguish between a TikTok ad and a TikTok video since the ad badge appears in a very small font on the video. Today many big brands like BMW, The Washington Post, Marvel, and Levi's use TikTok for their advertisement.
Threats and Challenges Faced by TikTok
There are a number of potential threats and challenges that TikTok may face in the future. One of the most significant is the possibility of government regulation or even a ban in certain markets. This could be due to concerns about the platform's data collection and privacy practices, or simply because authorities view it as a potential tool for disseminating propaganda or extremist content. Another key challenge is maintaining its user base and engagement levels as it grows. This will become increasingly difficult as the app faces more competition from other social media platforms and as users move on to other app trends. Let's examine these issues and other potential challenges in detail now.
Data and Privacy Issues
TikTok is the first Chinese social media app to gain massive global popularity. This popularity led to concerns that the user data collected by the app was being stored by the Chinese communist government. It was also rumored that TikTok could access all types of personal data from your phone – from your photo gallery, mic, and even your email accounts. In 2019, TikTok lost over 200 million users overnight due to the official TikTok ban by the Indian government. This ban was later followed by Pakistan, as well.
In 2020, US president Trump was concerned that this user data being stored by the Chinese government could threaten US national security. This was a concern shared by many governments. In fact, there are many lawsuits against TikTok regarding privacy concerns. Trump also signed an executive order to ban TikTok if the app was not sold by ByteDance (TikTok's parent company) to a US company, but this was later revoked by President Biden. However, in early 2022, it was reported that Bytedance and Oracle negotiated a deal allowing Oracle to take over TikTok's US data storage.
Addiction
Another big challenge faced by TikTok is the claim that its algorithm is highly addictive. TikTok users may spend hours scrolling through various videos without noticing the time. If you are a TikTok user, you might have noticed that you have to click the BACK button twice to leave the app; clicking on the BACK button once simply takes you to another video, compelling you to stay longer on the app.
Some researchers argue that these claims about privacy issues and addiction are not really against the harmful effects of TikTok but measures to stop a Chinese app from taking over the global market. It's also interesting to note that most social media apps store the personal information of users, just like TikTok. Similarly, there are many social media users who are addicted to platforms like Facebook, Instagram, and YouTube, as well.
But TikTok remains strong and steadfast in the face of all these challenges, and millions of users also support the app, disregarding these claims.
The Future of TikTok
TikTok always keeps introducing new features and functions, evolving with the changing world. TikTok now also helps its creators to earn money through their platform. For example, video ads, brand deals, brand sponsorships, and brand challenges. In TikTok's Chinese version, creators can even boost their videos with money. In the future, TikTok will fully develop this earning feature, profiting TikTokers all over the world.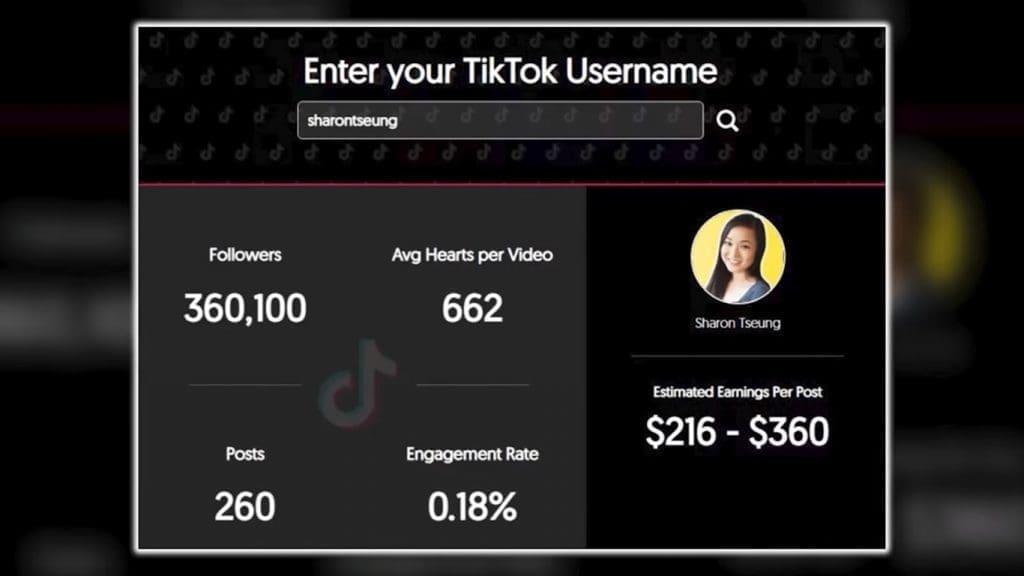 We all know TikTok as a social media platform, but in the near future, it will also compete with big e-commerce platforms like Amazon. Towards the latter part of 2021, TikTok introduced TikTok Shop, a social commerce experience that gives its users in-app shopping. With this feature, brands, merchants, and creators can sell products directly on TikTok, while users can easily buy these products without leaving the app. For instance, imagine you are watching a video on cake decorating, and you want to purchase the chocolate featured in the video – you can instantly make a purchase with just a few clicks without having to leave the app. But this feature is currently available only in certain countries, including the UK, China, Malaysia, Thailand, and Indonesia. Based on this feature's performance in these regions, ByteDance plans to introduce TikTok Shop to the rest of the world as well.
If you have read our article from start to finish, you will now have a clear picture of how this simple social media app from China made its way into the international market and has now reached the number 1 position among social media platforms with its unique algorithm and well-planned promotional campaign. That's a wrap of our TikTok case study. Share your thoughts about this article in the comments section below.
If you enjoyed this article then you may also like to read our publication about the Rise and Fall of Vine, the original TikTok.